Go Beyond the Light
A new power is born out of the ancient Pyramid ship above Europa's frozen frontier and a dark empire has risen beneath. Join your fellow Guardians and bring down the empire at any cost - even if it means wielding the Darkness itself.
New Players
Dive right into the world of Destiny with Destiny 2: New Light to experience responsive first-person shooter combat, to explore rich worlds with sweeping vistas and stunning visuals, and to earn an arsenal of powerful weapons and armor. Bring your personalized Guardian with you on any platform into a large variety of activities and modes - from cooperative quests, competitive modes, challenging endgame activities, and more.

Destiny 2: New Light is free for all players on every supported platform.
LEARN MORE NEW PLAYER GUIDE NEW LIGHT SUPPORT
---
Beyond Light Editions and Pre-order Bonuses



Destiny 2: Beyond Light offers five different editions:

Standard Edition
Standard + 1 Season Edition
Deluxe Edition
Collector's Edition
Stranger Edition

Pre-ordering any edition will grant players instant access to items that can be acquired immediately.
LEARN MORE
---
| | |
| --- | --- |
| | The frontier of Europa holds many lost secrets from the past, including the dark power of Stasis. Work with the mysterious Exo Stranger to harness this new power before Eramis, the Kell of Darkness, bestows it on her Fallen forces. Grow your arsenal, command Stasis, and go beyond the Light. |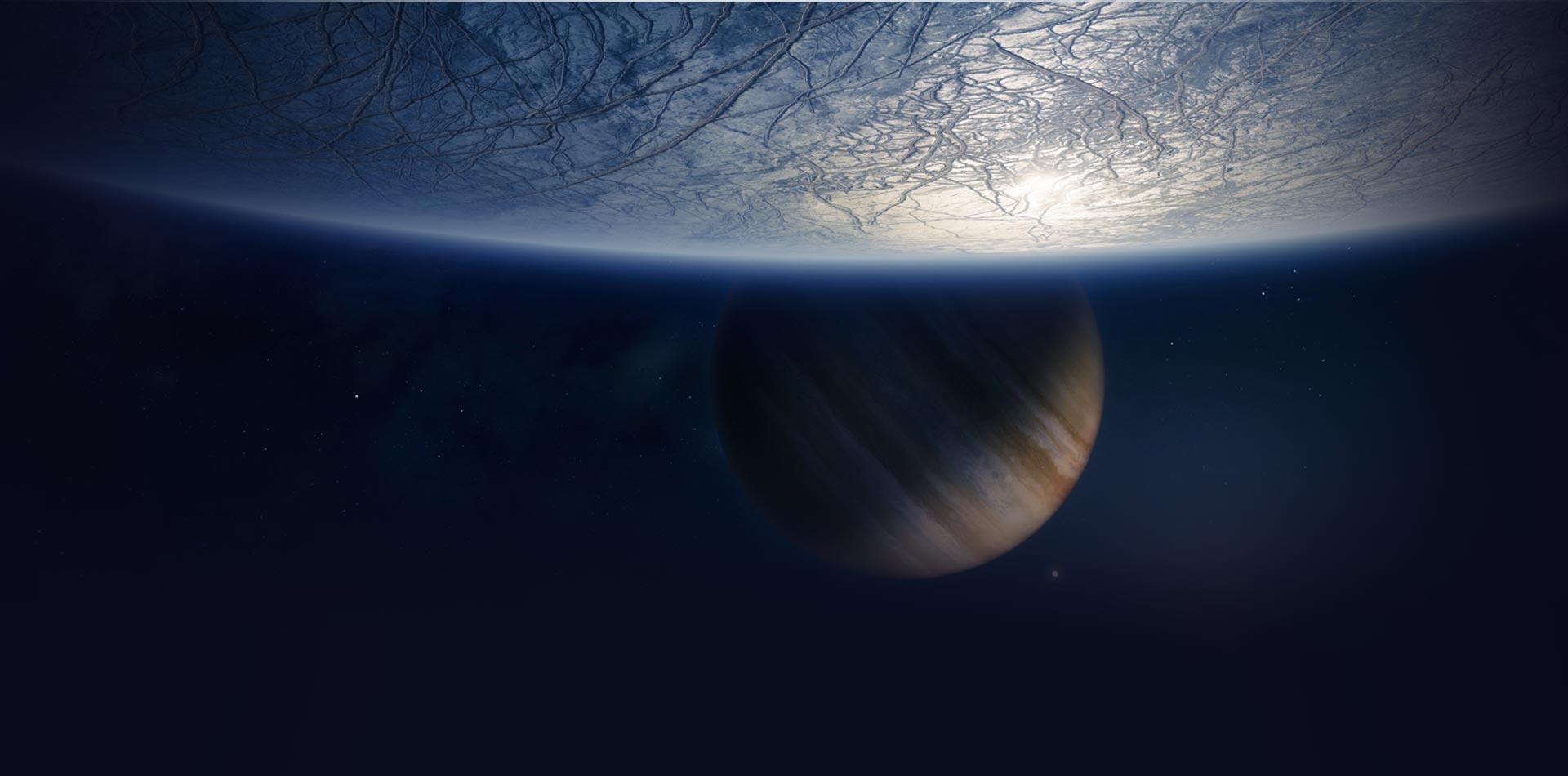 Sabotage Pursuits
| | |
| --- | --- |
| Work with Variks The Loyal and sabotage the Fallen Empire by completing three tiers of pursuits that will unlock weekly challenges, weapon quests, destination materials, and more. | |
Europan

Collector




Empire
Hunt
Europan
Explorer

Europa
Rewards

Europan
Gear

Collectible
Detector
PLEASE NOTE!
If a Sabotage Pursuit is abandoned, it can be reacquired from the Tower's Quest Archive or by purchasing another pursuit from Variks.
Max Power Level
New Legendary weapons and armor now have a one-year span of time (four Seasons total) that it can reach the Max Power Level through Infusion, and Legendary gear introduced in previous Seasons will have a Max Power Level at the Season 11 Power Cap of 1,060.

Armor 2.0 and Mods
Armor 2.0 is a new type of Legendary armor where players can use Armor Mods and Universal Ornaments that they acquire.
Cross Save
Bring the same set of Destiny 2 characters, gear, weapons, and loot with you to any platform with Cross Save.

Link your platform accounts, choose which set of characters to play on the platforms, and activate!

Season Pass
Season Passes give players access to new content within a Destiny 2 season. Throughout a Season, players will gain access to a new story, tackle new challenges, complete new activities, and unlock new gear.
In Year 4 of Destiny 2, some seasonal content will persist beyond its Season if a player owns that Season's Season Pass.